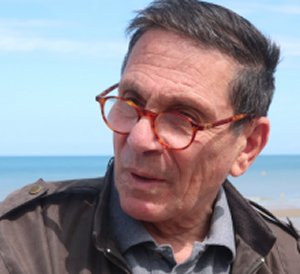 Michel SCHULMAN
Chevalier des Arts et Lettres
Membre de la Chambre nationale des experts spécialisés
Président-fondateur de l'Association des Journalistes du Patrimoine
Ancien membre de la Commission du Vieux Paris
Ancien journaliste à Radio France Internationale (Patrimoine culturel)
Ancien directeur de collection aux éditions Arthaud-Flammarion
Oeuvres de Bazille authentifiées par Michel Schulman / Bazille's Works authenticated by Michel Schulman
Conférences F. Bazille par Michel Schulman / Michel Schulman's Lectures on F. Bazille
- Paris, Sotheby's 24 octobre 2016, Bazille : 20 ans de recherches et découvertes. Vérités et contre-vérités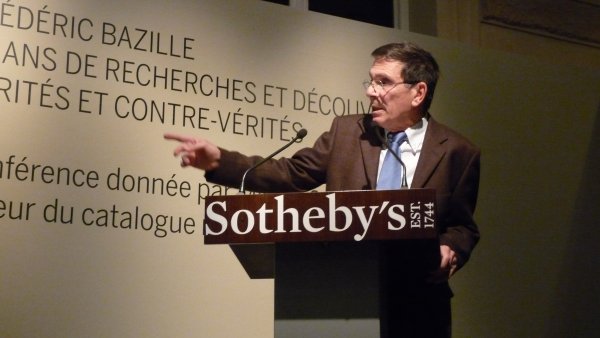 - Nîmes, Maison du Protestantisme, 11 mai 2017, Bazille : 20 ans de recherches et découvertes. Vérités et contre-vérités
- Paris, Chambre Nationale des Experts Spécialisés, 6 avril 2022, Bazille : le catalogue raisonné numérique
- Paris, Etude Turquin / Cabinet de Bayser, 13 avril 2022, Bazille : le catalogue raisonné numérique
- Paris, Bernheim-Jeune, 11 mai 2022, Bazille : le catalogue raisonné numérique
- Paris, Etude Tajan, 1er juin 2022, Bazille : le catalogue raisonné numérique
- Paris, Musée d'Orsay, 7 juin 2022, Bazille : le catalogue raisonné numérique
- Fontainebleau, Etude Osenat, 18 juin 2022, La vie et l'oeuvre de Frédéric Bazille (Voir l'annonce en PDF)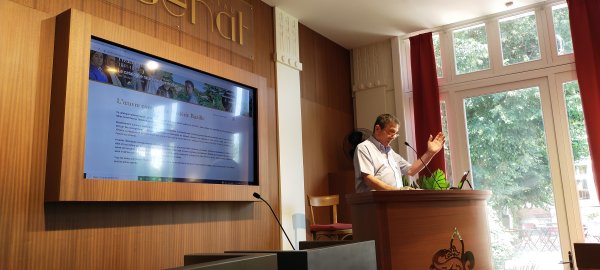 - Paris, Cabinet Maréchaux, 20 juin 2022, L'art face au numérique/Art in the Age of Digital Publications
- Chailly-en-Bière, Hôtel du Cheval Blanc, 10 septembre 2022, Bazille : le catalogue raisonné numérique
- Paris, Etude Millon, 13 septembre 2022, L'art face au numérique/Art in the Age of Digital Publications Degas/Bazille
- Paris, Art in Lab, 20 septembre 2022, L'art face au numérique/Art in the Age of Digital Publications Degas/Bazille
- Paris, Cabinet Gilles Perrault, 23 septembre 2022, L'art face au numérique/Art in the Age of Digital Publications Degas/Bazille
- Barcelone, Universidad internacional de Catalunya, 28 septembre 2022, L'art face au numérique/Art in the Age of Digital Publications Degas/Bazille Voir la vidéo intégrale de la conférence (EN)
- Madrid, musée Thyssen Bornemisza, 29 septembre 2022, L'art face au numérique/Art in the Age of Digital Publications Degas/Bazille
- Paris, Artcurial, 6 octobre 2022, L'art face au numérique/Art in the Age of Digital Publications Degas/Bazille Voir l'annonce en jpg
- Genève, Musée d'Art et d'Histoire, 18 octobre 2022, L'art face au numérique/Art in the Age of Digital Publications Degas/Bazille Voir l'annonce en PDF
- Honfleur, Musée Eugène Boudin, 3 décembre 2022, Bazille : le catalogue raisonné numérique Voir l'annonce en PDF
- Chicago, The Art Institute of Chicago, april, 27, 2023, Art in the Age of Digital Publications

Publications / Already published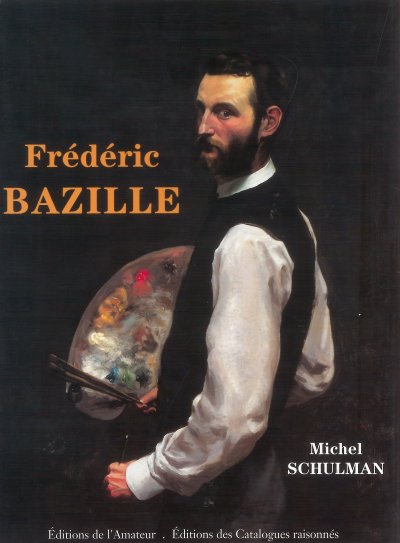 Frédéric Bazille : catalogue raisonné
Sa vie, son oeuvre
Editions de l'Amateur, Paris, 1995
Epuisé/Sold out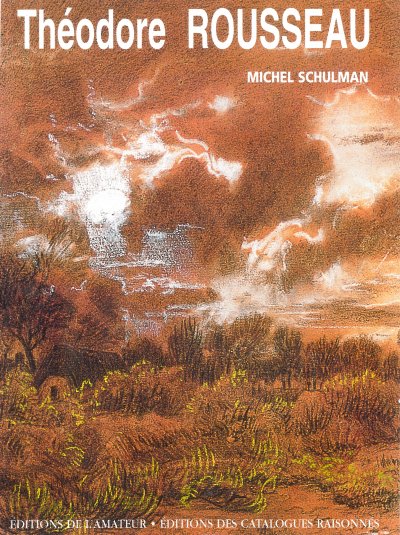 Théodore Rousseau : catalogue raisonné de l'oeuvre graphique
Editions de l'Amateur, Paris, 1997
Epuisé/Sold out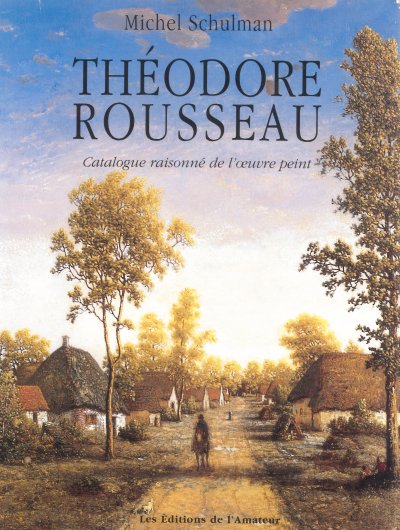 Théodore Rousseau : catalogue raisonné de l'oeuvre peint
Editions de l'Amateur, Paris, 1999
Epuisé/Sold out

Contributions diverses / Various contributions
- Fukushima, Chiba, Yamanashi, 1993, cat. exp. The Painters of Barbizon and Japan
- New York, Salander-O'Reilly Gallery, 2002, cat. exp. Théodore Rousseau. The Language of Nature
- Madrid, musée Thyssen-Bornemisza, 2013, cat. exp. Impresionismo y Aire Libre. De Corot a Van Gogh, Escuela de Barbizon, p. 49-59
- Meudon, musée d'art et d'histoire, 2013, cat. exp. Théodore Rousseau. Le renouveau de la peinture de paysage, Introduction
- Paris, Fondation Custodia, 2018, cat. exp. Georges Michel. Le paysage sublime. Essai d'itinéraires croisés, p. 64-70
- Paris, Artcurial, 19 septembre 2019, Edgar Degas : une nouvelle page s'écrit - Lancement du catalogue critique numérique, conférence
- Nîmes, Maison du Protestantisme, 2 octobre 2019, A la recherche d'Edgar Degas - Un nouveau regard sur l'époque impressionniste, conférence
- Los Angeles, Beverly Hills, Michael Gallery, Origins of Impressionism (Catalogue of the exhibition) and lecture November 9th, 2019 : The American Colony of Grez-sur-Loing in the XIXth Century.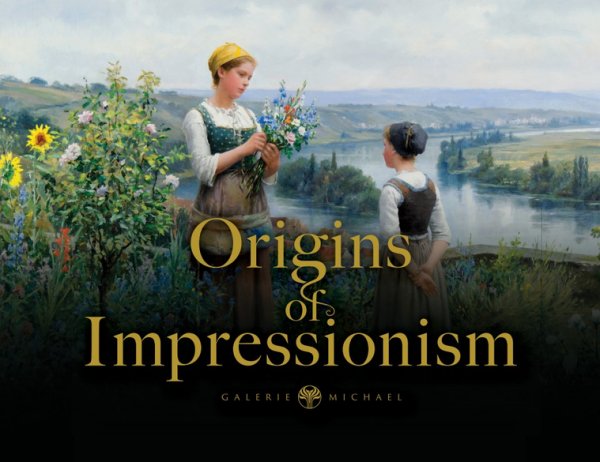 Catalogue à paraître / To be published
- Théodore Rousseau : catalogue raisonné. Supplément 1 numérique
En préparation / In preparation
- Constant Troyon
- Georges Michel